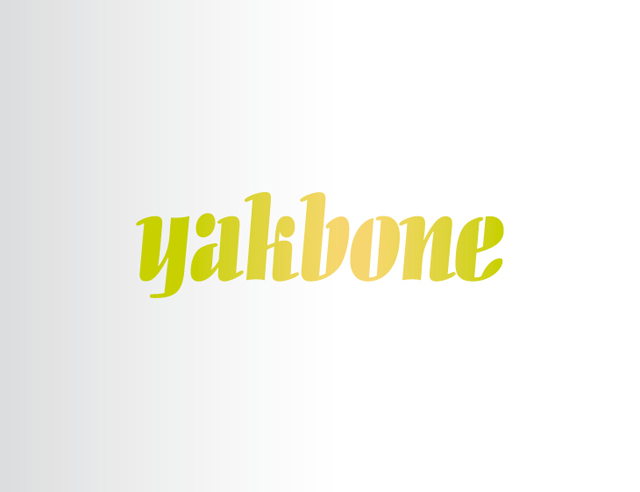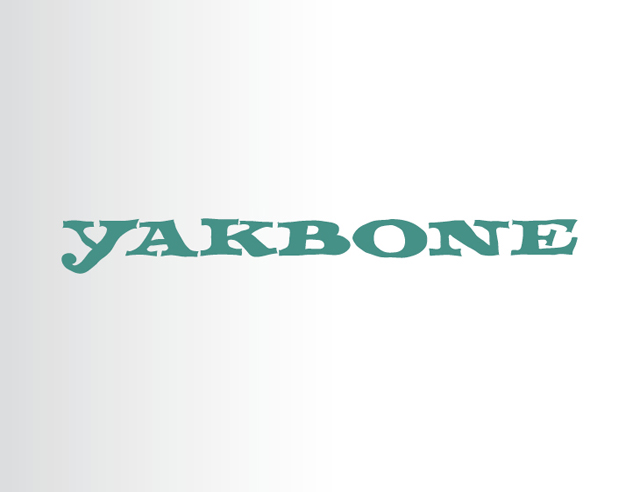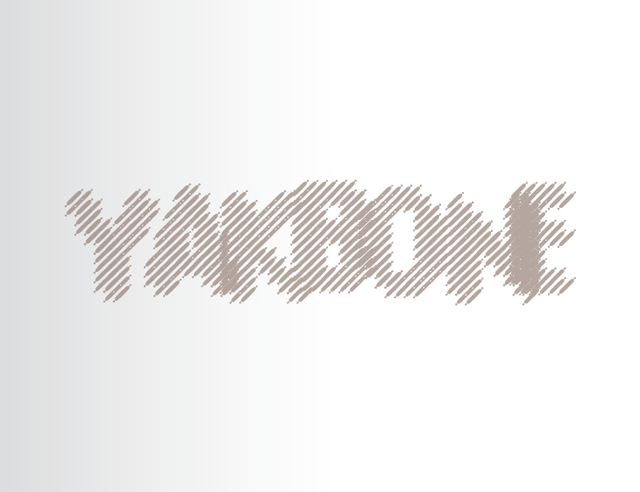 Three logos designed for the musician Yakbone, used for EP1, EP2 and debut album 'Silence In The Victorian Cellar'.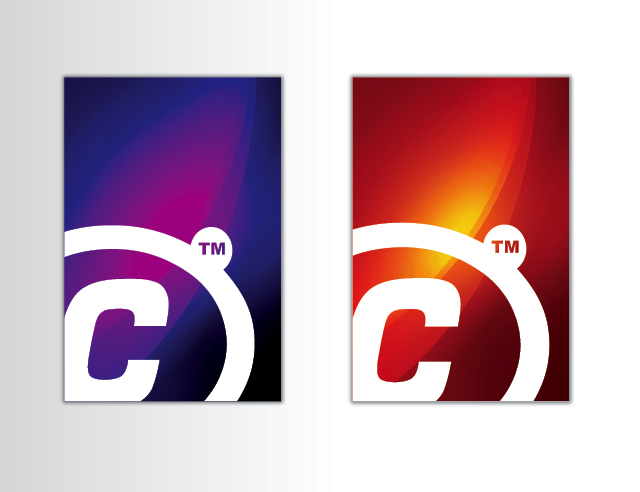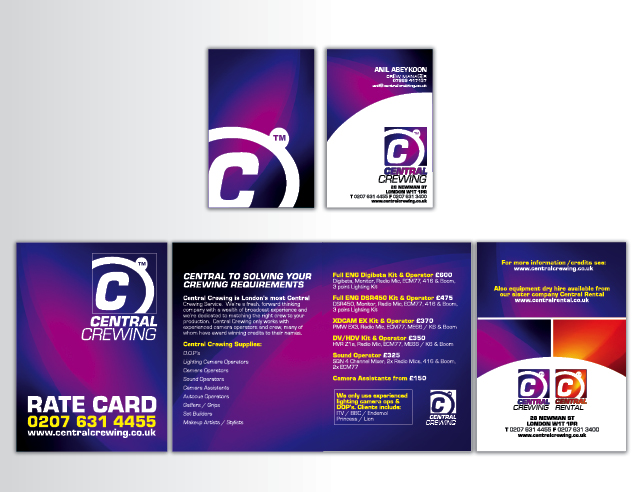 Design of the logo, business card and promotional material for a film equipment hire company based in central London.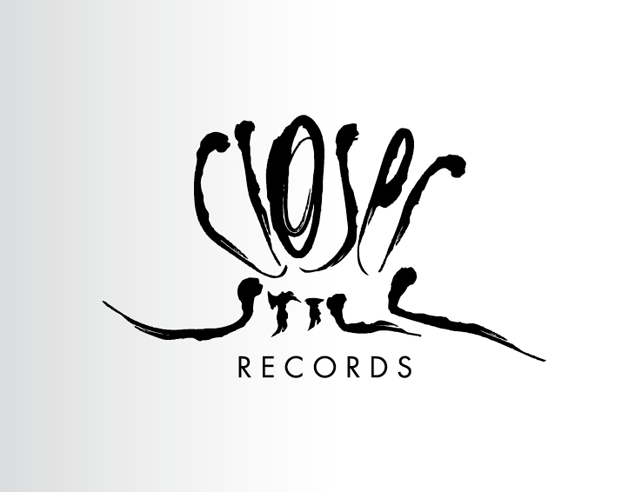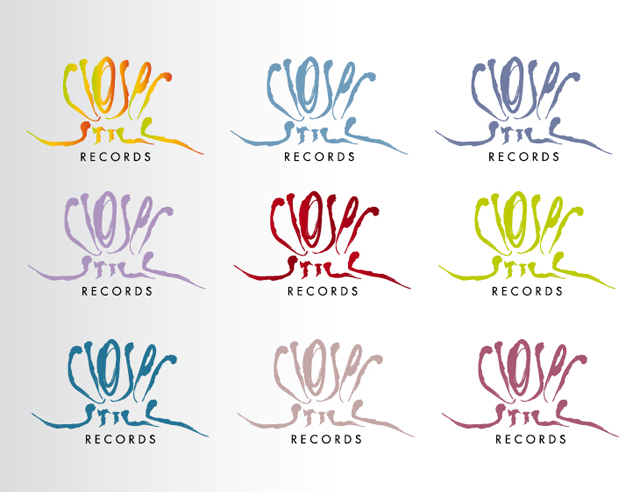 On 13, Apr 2013 | In Logos | By cmadmin
Commissioned to design a logo for Closer Still Records – a record label.